The Apple Pie Store
The enormous potential of pies
vol.14
Yamaya Rena of Kagurajyu / City of Sapporo
After learning her favorite apple pie specialty store was to close down, a regular customer decided to take over its special taste. While faithfully preserving that taste for 34 years since the store's establishment, Ms. Yamatani has also developed the potential of pies.
Words by Yajima Azusa
Photographs by Ida Yukitaka
Translation by Xene Inc.

Carrying on the Apple filling sauce for 34 years
When Ms. Yamatani worked as a clerk for an electrical engineering firm 10 years ago, she learned about the apple pie specialty store, Kagurajyu. Her first impression of the apple pie when she tried it was "this isn't very sweet. I want to eat it again." Eventually, she learned that the owner of the store was thinking about closing it down, so she thought, "I want to preserve its taste" so received training for about six months.
She inherited the recipe and the store name from the founder, and opened the current Kagurajyu store in October 2012. "The apple filling sauce has been continuously replenished for 34 years. That relates to the deep taste."
Since apple pies are simple, there's no room for error
"As the weather becomes colder, orders for fresh-baked apple pies increase. But there are some customers who prefer to put the pie in the refrigerator. Some put ice cream or blueberry sauce on top. And some even say the apple pie pairs well with white wine! An unfailing resource of pies can be found in the endless possibilities in the way to eat them," Ms. Yamatani remarks.
The apple pies are modestly sweet with a dash of cinnamon to enhance the taste of the ingredients. Pies are simple. And this is the very reason why they are so profound and there is no room for error. A regular customer once asked us, "Did you change something? There's something different about the baked condition of the pie." We had only changed the paper sheets placed under the pies during baking. "It was amazing," she laughs.
The concept of the main store, Kagurajyu and its sister store, Pie Queen is noticeably different.
"Kagurajyu" has preserved the original recipe since its establishment. The store bakes only the original apple pie, Ogura (sweetened red beans) pumpkin pies, potato cream pies, and Adzuki bean pies. Pie Queen opened in 2015 as a store to try new things. "We would like to develop the potential of pies and give expression to our pies using ingredients from Hokkaido."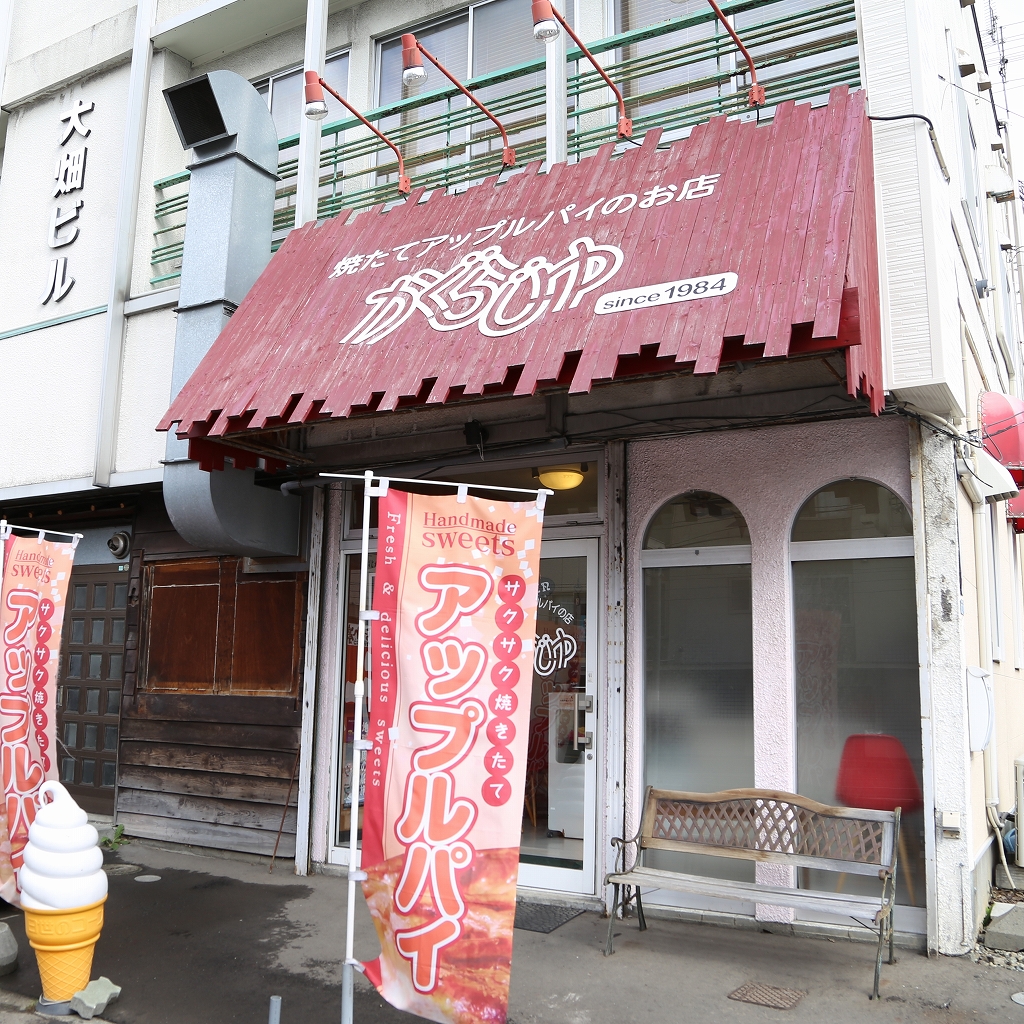 Kagurajyu


1-1 Kita 28-Jo Higashi 8-Chome Higashi -ku, Sapporo, Hokkaido, Japan
Hours: 11:00 to 19:00
Tel.: 011-788-6140
Website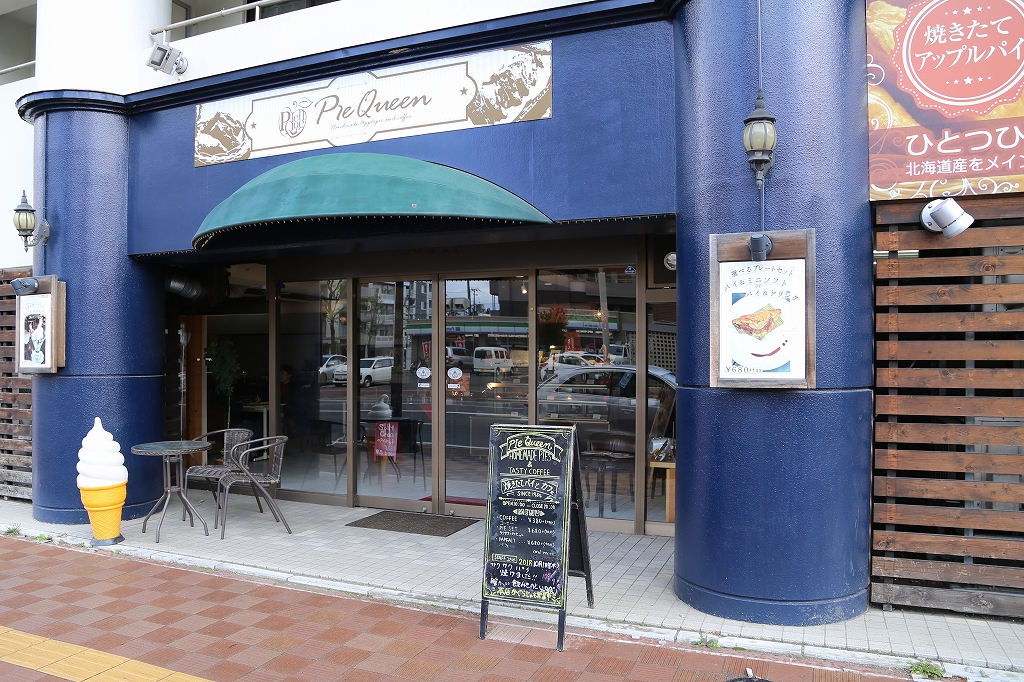 Pie Queen 


1-16 Kita 20-Jo Nishi 4-Chome Kita-ku, Sapporo, Hokkaido, Japan
Hours: 10:00 to 20:00
Tel.: 011-214-0425
Website