Sapporo Clock Tower - So much more than just a photo opportunity!
By Yukitaka Ida
PUBLISHED June 29, 2016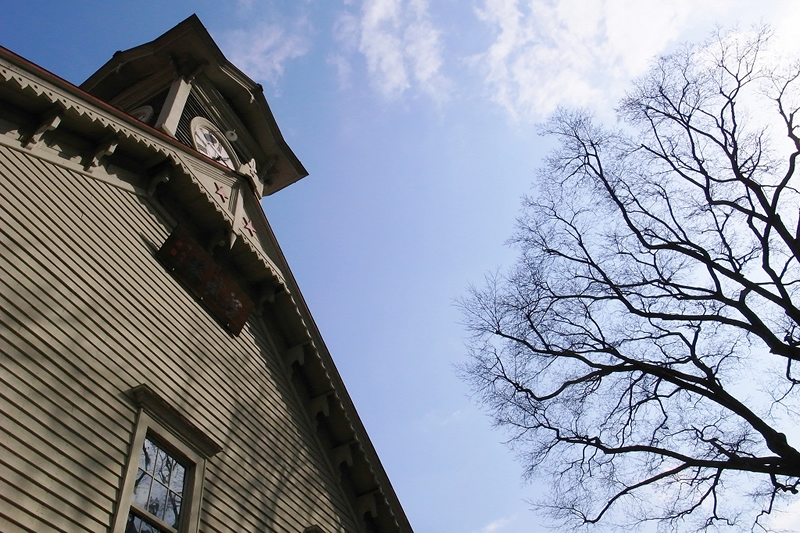 The Clock Tower is one of Sapporo's most famous tourist attractions, but it's also considered to be among the most disappointing by visitors. Perhaps the main reason is the gap between the image of Hokkaido as a majestic, wide-open land and the reality of the Clock Tower situated amidst city buildings. However, speaking to the management staff, we learned that all of the surrounding buildings have been designed to create an environment to preserve the historical authenticity of the Clock Tower.
On the other hand, Sapporo locals are disappointed to see that most tourists simply use the Clock Tower as a photo backdrop, and never set foot inside. I would highly recommend to pay the reasonable admission fee (200 yen per adult) and explore the Clock Tower's interior. Within, historical materials provide insight about the history of Hokkaido and Sapporo, as well as the Clock Tower itself, all presented efficiently so as not to take too much time from your sightseeing schedule.