Good old-fashioned kissatens
By Ida Yukitaka
PUBLISHED March 29, 2017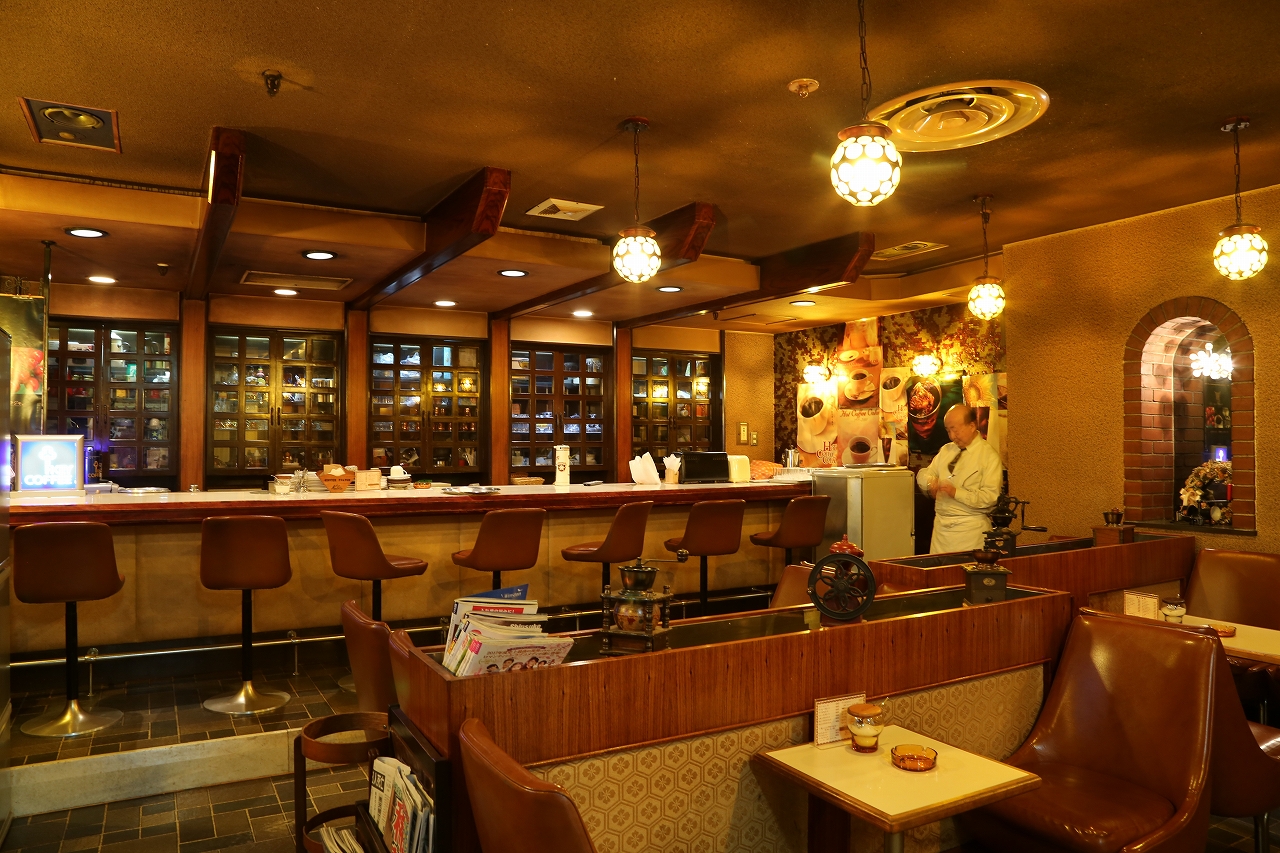 Are Japan's kissatens simply cafés? According to Japanese sense, there's a subtle difference. In Sapporo, too, many establishments have the word café in their name, but when asked if it's a kissaten, the answer is often "no, it's a café!" I'm not sure what exactly it is, but I certainly feel there's a distinct difference.
There are kissatens everywhere throughout the whole of Japan, but the standard of coffee in Sapporo's kissatens is particularly high. One of the reasons for this is that many kissatens roast their own coffee beans. Hokkaido has no rainy season, meaning the humidity is relatively stable throughout the year, which is said to be suitable for the aging of the beans.
The number of good old-fashioned kissatens has decreased but some still exist even now. These establishments serve not only coffee but also offer a menu of Japanese-style Western dishes such as "milk shakes" made with milk, egg yolk and sugar, as well as nostalgic ketchup-flavored "Neapolitan spaghetti". To experience something different from the cafés and coffee shops back home, visit a Sapporo kissaten.