As the pandemic lingers, increased time spent at home continues to shape our perspectives on our homes. When considering a home, we face many choices, such as living in a condominium or a fully-detached home. There is also the choice between building a new property or purchasing a used home. Of these various issues, what do you expect from home development? We asked Mitsui Home Hokkaido to share their knowledge about the latest trends.
With offices in Sapporo and Hakodate, Mitsui Home Hokkaido is engaged in new home construction and renovation business, focusing on central Hokkaido and the Hakodate area.
The company has a strong reputation for high-end order-made homes, so I imagined that their clientele would mostly be in the upper age demographics, but in fact, it spans a wide range of generations. "Nowadays, with low-interest 40-year loans available, we also have many clients from their late 20s to 30s," explains Kondo Ryota, who works in new home sales.
Every year, they commence work on about 80 to 90 new home projects. According to Kondo, "Since the 2018 Hokkaido Eastern Iburi Earthquake, more clients are concerned about earthquake performance and structural considerations. And, under the coronavirus pandemic, there is greater interest in tailoring homes into spaces that best suit their owners' unique needs."
Mitsui Home is known as the first company to bring the North American 2×4 construction method to Japan. This practice defines spaces by treating the six faces (floor, walls, and ceiling) as a single unit. Nowadays, Mitsui Home applies the further advanced premium monocoque method to achieve superior home insulation and airtightness.
"Even in Hokkaido, recently, homeowners are becoming more concerned about enduring summer heat waves than insulating against the winter cold. Our 'Smart Breeze' all-house air conditioning and ventilation system has proven very popular. Cooling, heating, humidity control, air purification, odor removal, and ventilation are all taken care of by a single system. And, eliminating the need to install heating panels in each room allows greater interior design freedom."
At the Toyohira Model House, Kondo lets his clients experience the comfort of all-house air conditioning and ventilation while he explains the benefits of the system.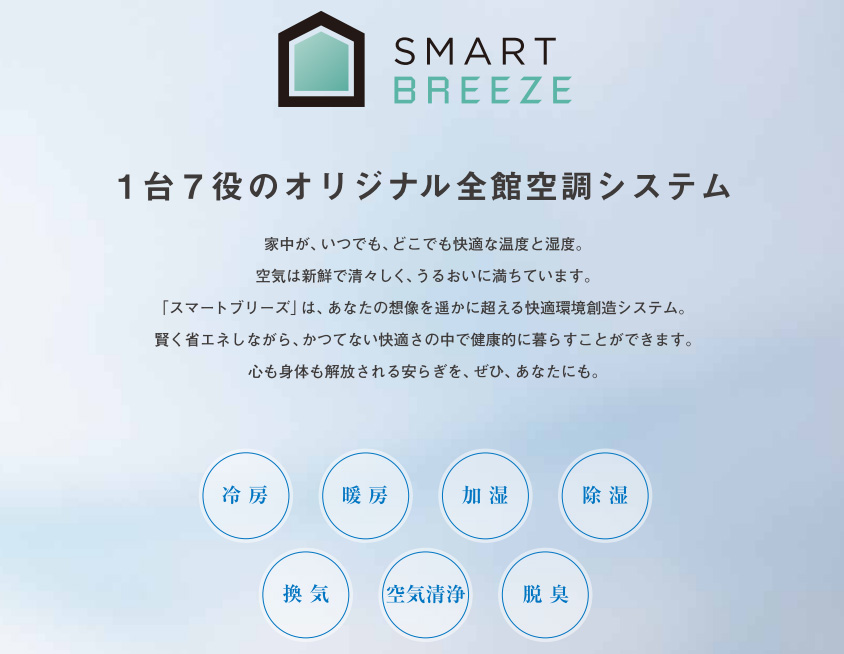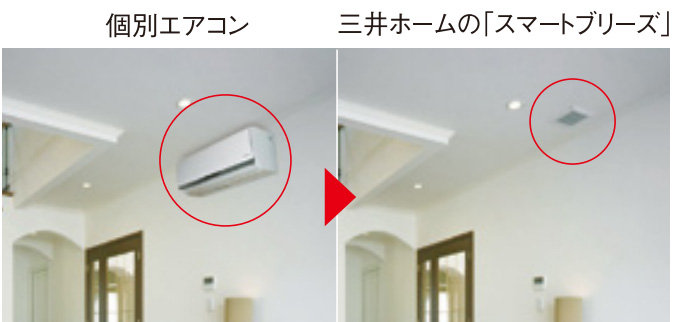 There are currently three Mitsui Home Hokkaido model houses in Sapporo, each designed for completely different tastes.
"Mitsui Home deals exclusively in custom-made, built-to-order homes. To suit each client's interests and wishes, in some cases, we rely not only upon our in-house designers, but also call upon accomplished outside architects. Perhaps our true strength is that there is no such thing as a 'stereotypical Mitsui Home house'. Our ultimate task is not designing the shape of a house, rather, it's finding how the house can fulfill the needs and wishes of our client."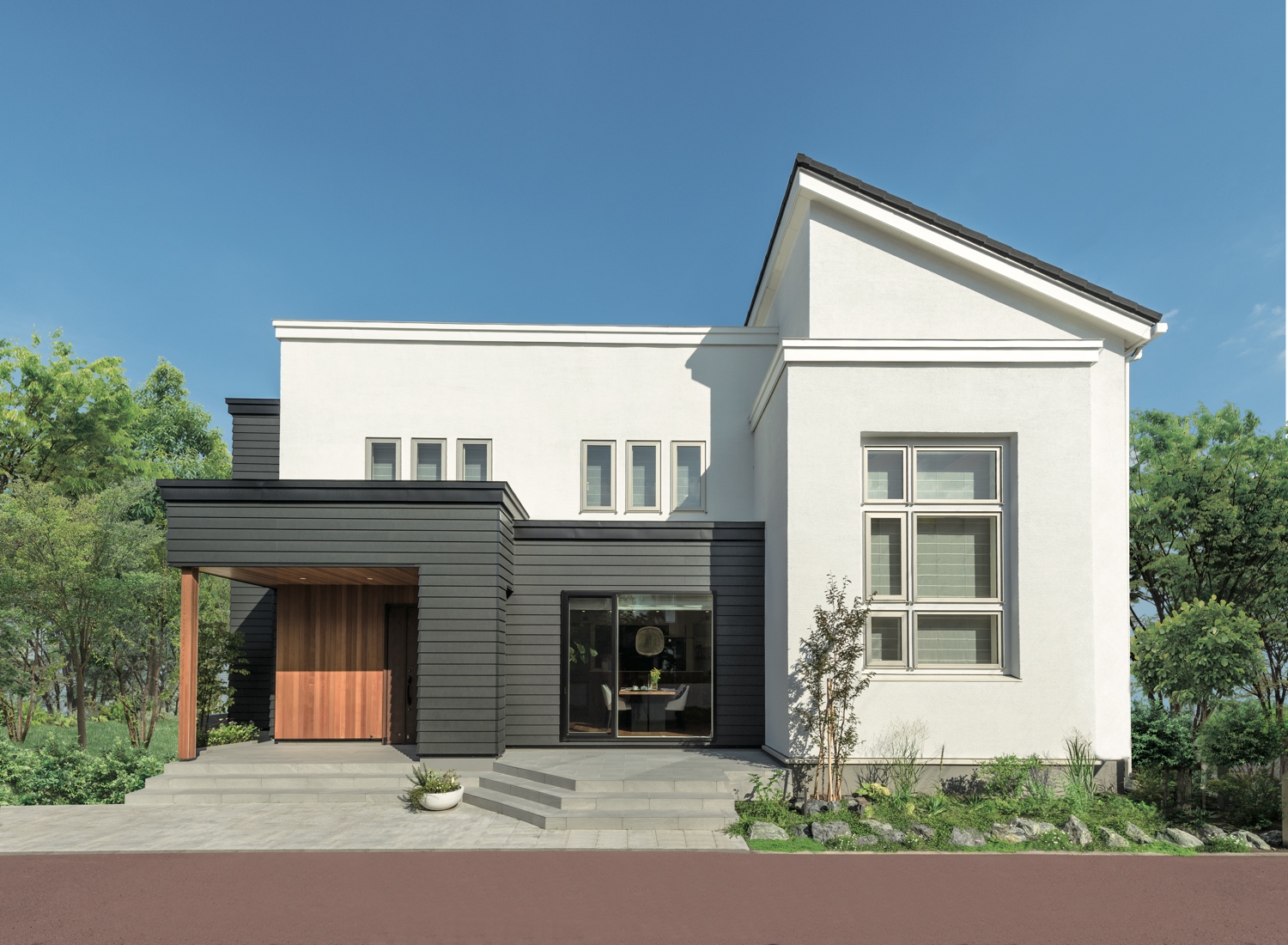 In recent years, Mitsui Home Hokkaido has expanded its renovation business. Renovation Director Kudo Hiroyuki explains what inspired this growth.
"We have delivered around 3,000 new homes throughout Hokkaido. Generally speaking, as these homes pass their 20-year marks, their owners face increasing renovation needs due to changes in family composition or lifestyles."
While some may be simple refurbishments, there are also major renovations which require layout changes. And of course, renovation service is not limited to properties built by Mitsui Fudosan Group. In particular, over the last few years, soaring costs of new condominiums have led to a rising trend to purchase and renovate used condominiums.
There is also increasing attention from online public offering websites seeking renovation companies. Each participating renovation company advertises their expertise in hopes of landing new contracts. Kudo explains, "Our company's motto is to propose ideas that will make you love your old home even more. To overcome gaps between reality and ideals, and provide plans that best match our clients' lifestyles, we always focus on listening, empathy, and solution-based proposals as we interact with our clients."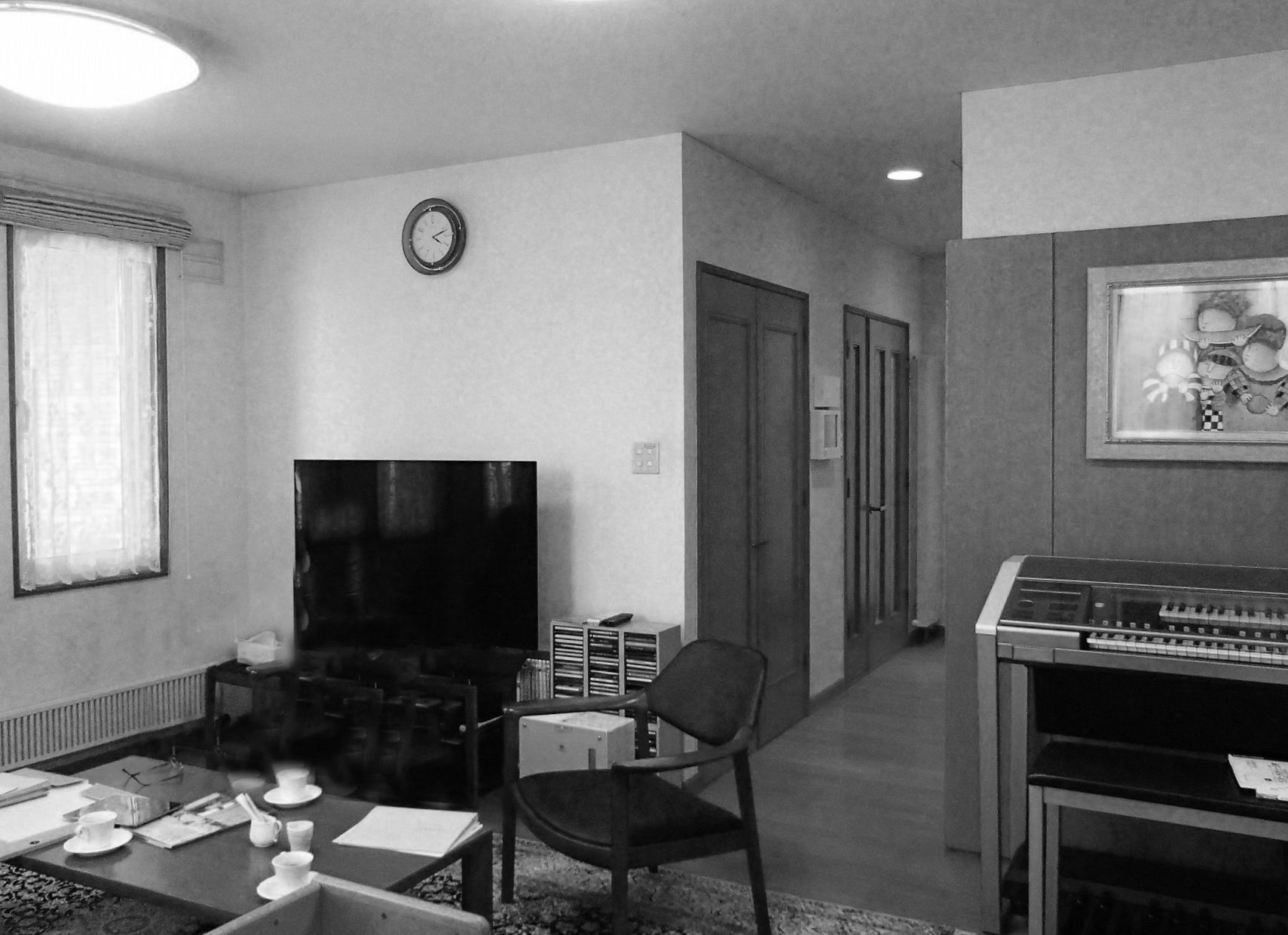 Playing to the overall strengths of the Mitsui Fudosan Group, Mitsui Home offers unique services and support to their clients.
"Most new-build clients start by looking for land, so we call upon Mitsui Rehouse real estate services to help find the ideal property. For clients selling a used condominium to raise capital for a new build, we can assist with a smooth relocation. Recently, the used condominium market is on the rise, and in some cases, our clients are very happy to be able to sell their used condominiums for more than the purchase price."
This comment by Kondo, who works in new build sales, is followed by remarks from Renovation Director Kudo. "Last year, our renovation team partnered with Mitsui Garden Hotel to offer the 'Hotel Home Campaign'. During the pandemic, clients were worried about having many workers come in and out of their homes. This campaign provided hotel stays for clients during construction. We're planning to offer this campaign for a period of the upcoming year as well."
This level of service is made possible by leveraging the resources of the Mitsui Fudosan Group, which is active in diverse business areas, ranging from real estate dealing to condominium development and hotel management.
Houses built by Mitsui Home include specifications exceeding construction standards as a basic feature. These high-quality homes offer peace of mind and safety.
"As one example, all of our houses are designed to exceed the snow load standards established in each region. Our foundations also feature high-strength concrete, and dismantlement experts often compliment us on how difficult Mitsui Home properties are to demolish. This high-quality construction to ensure higher safety performance does come at a cost, but we believe that our homes offer safety and peace of mind when it's most important. While these 'hard' aspects of construction technology are critical to our success, Mitsui Homes remains equally focused on the 'soft' aspects of quality, identifying and addressing needs and concerns that our clients may not have even been aware of."
Kondo emphasizes that construction elements which cannot be seen in the finished product make a great difference.
The coronavirus pandemic has created new needs, such as telework-friendly home layouts and transitions to touchless faucets and appliances. On the other hand, the pandemic has created a number of industry issues such as the 'wood shock' which has driven up material costs, and semiconductor shortages which have limited the supply of products from boilers to dishwashers. To this day, the home construction industry continues to face these challenging conditions.
During these difficult times, Mitsui Home has continued to innovate, for example by using 3-D cameras to offer virtual reality model house tours, and holding remote meetings. All the while, new ideas and technology combine to create one-in-the-world homes that turn owners' dreams into reality.
Mitsui Home Hokkaido Co., Ltd.


Kita 10-jo Nishi 2-chome 1-2, Chuo-ku, Sapporo, Hokkaido, Japan
Tel.: 0120-204331
https://www.mitsuihome-hokkaido.com