The hotels have been hit hard by the COVID-19 pandemic.
The staff of the Mitsui Garden Hotel Sapporo West have been discussing what kind of contributions the space and atmosphere of the hotel can make in this current situation, and through trial and error, they have created a plan.
There is more demand than expected for business-oriented plans such as using the hotel as an office to work safely, staying at the hotel for consecutive nights to go to work instead of using public transportation to protect your family, and a tie-up with the delivery service called Demae-kan to enjoy the great tastes of Sapporo, even if only a little, by having food delivered to the hotel for those on business trips who are unable to go out. The basic question is what hotels can do to help people do their jobs while reducing the risk of infection.
In addition, the hotel has been creating plans for leisure activities based on connecting with the local community and providing emotional satisfaction during these times where people are restrained to their homes.
The National Air Travel Project is an accommodation plan with souvenirs carefully selected by the hotel staff in each region, taking advantage of the group's hotels located throughout Japan. This project is currently underway for Sendai and Kyoto plans. For example, in the Sendai plan, guests can enjoy the feeling of traveling in Sendai by taking home gourmet foods such as sweets and retort products selected by the staff of Mitsui Garden Hotel in Sendai, as well as products that support the recovery from the earthquake.
Souvenir-related companies across the country are also facing hard times as people are cutting back on travel. This plan aims to contribute to sales, even if only a little, by utilizing the local network of hotels in each area, and to satisfy the emotional needs of guests.
A female staff member who wanted to get together with her friends, even if it was only for a short time, suggested a daytime party plan, which is a safe and secure way to use the hotel to avoid infection in the city. Guests can enjoy hors d'oeuvres in the comfort of their rooms and have their rooms decorated with balloons if they wish. Again, the focus is on providing emotional satisfaction.
In addition, other plans include a tie-up with Maruyama Zoo, which is celebrating its 70th anniversary.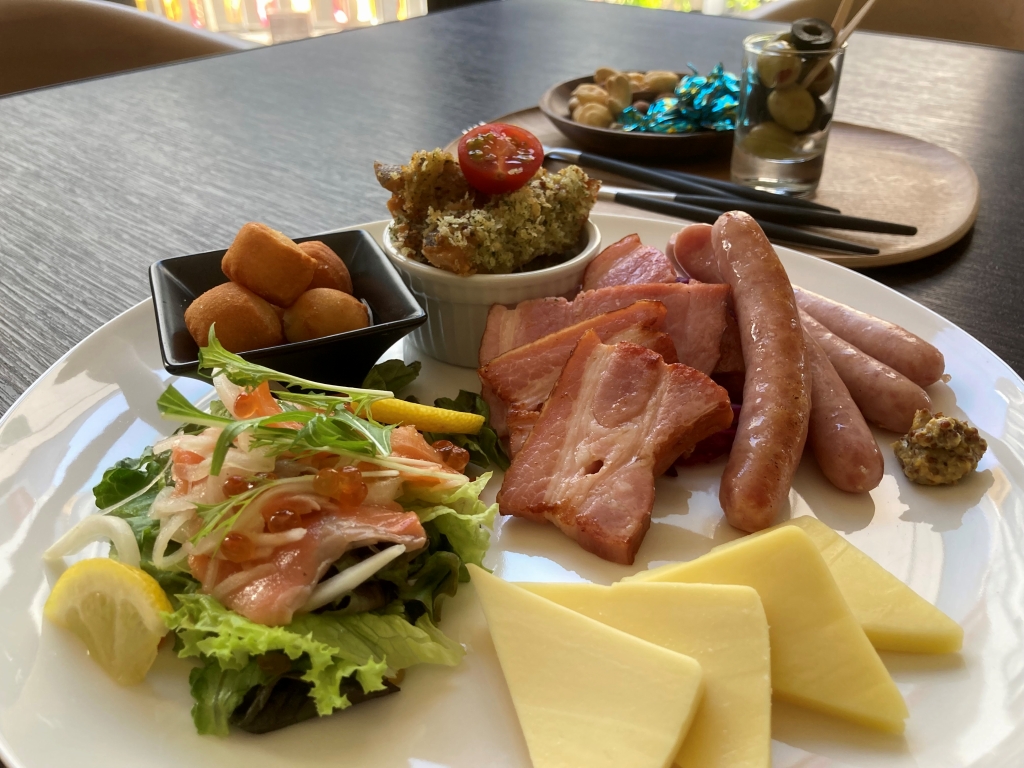 Hotels are coming up with projects to connect with the local community based on the idea of offering any support that they can.
Mitsui Garden Hotel Sapporo West
Address: Kita 5-jo Nishi 6-2-4, Chuo-ku, Sapporo
Access: approx. 4-min. walk from the west ticket gate of JR Sapporo Station
Scale/guestrooms: 13 floors above ground level, 169 guestrooms
Tel.: 011-218-2231
Official website: https://www.gardenhotels.co.jp/sapporo-west/