(Courtesy of Esashi Sightseeing Convention Association)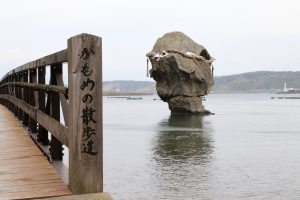 prologue
Listen to the people, and learn about daily life in Esashi
In 2017, the story of Esashi Town, "May in Esashi exceeds even Edo -- A town brought to life by prosperous herring fishery", was recognized as Hokkaido's first official 'Japan Heritage'. This special feature explores the lives and stories of these remarkable townspeople.
2018/07/25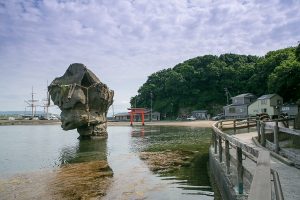 A Fishermen in Esashi, Living in Harmony with the Sea
Kamome Island is the symbol of Esashi. The history of the town began from the island's natural harbor. A house stands at the entrance of the island. I visited Aosaka Takayuki, a third generation fisherman on the island.
2018/07/25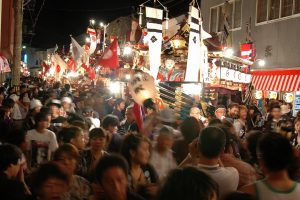 A festival that's continued for 375 years
The Ubagami Daijingu Togyo Festival – held every year from August 9 to 11 – is what the residents of Esashi most look forward to every year. Approximately 50,000 people gather in the town – which has a population of only 8,000 – to watch portable shrines and 13 floats being paraded around the streets.
2018/08/01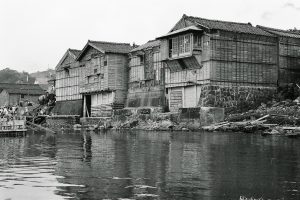 It's hard to understand the charms of a town just by walking around. How do the people of Esashi talk about and convey its appeal?
2018/08/08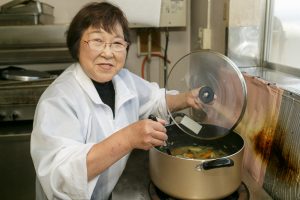 Connecting to hometown cooking
I met people who prepare local cuisine in Esashi. Their wisdom in life; preserving vegetables and seafood through the winter and enjoying their meals is still attractive.
2018/08/15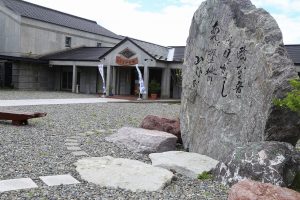 Living in Esashi Oiwake
Sorry, this entry is only available in Japanese....
2018/08/22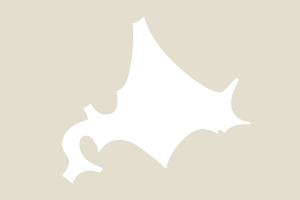 Town of Seas, Town of Mountains
...
2018/08/29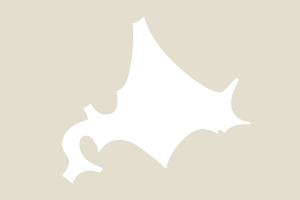 Side Trips in Esashi
...
2018/09/05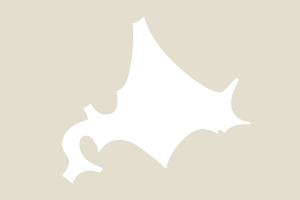 Side story-1
...
2018/09/05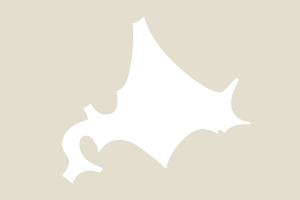 Side story-2
...
2018/09/12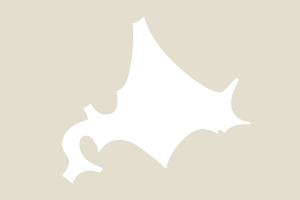 Side story-3
...
2018/09/19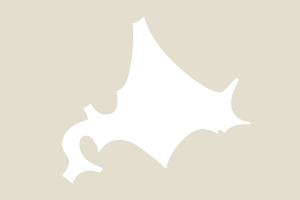 Side story-4
...
2018/09/26